DALPEST are proud to announce the launch of their new look website and updated brand style.
For those who don't yet know the name DALPEST, they are the premium providers of pest control and prevention services to commercial and residential customers in Peterborough and Milton Keynes.
Derived from the nationwide DALROD brand – a family-run drainage company for over 35 years – DALPEST have been providing expert pest solutions to domestic, business, and agricultural customers since March 2017.
A bright start to 2022
In a dramatic start to the new year, DALPEST have been working on reshaping their brand image to create a bold new identity as the next phase of their business growth gets underway. The plan for 2022 is to continue focusing on growing the loyal customer base in the local Peterborough area.
The ultimate goal for DALPEST is to become the number one pest solution provider in Cambridgeshire, and this begins with building a strong foundation. There are also exciting changes ahead for the small but perfectly formed team, as this is expanding as well!
Excitement all round
Michael Beesley, Business Development Manager for DALPEST commented "this is a really exciting time for the business. We are beginning to stretch our legs and expand our presence within the local Cambridgeshire area. The new look to our branding is a bold statement and will help customers to recognise the DALPEST name instantly."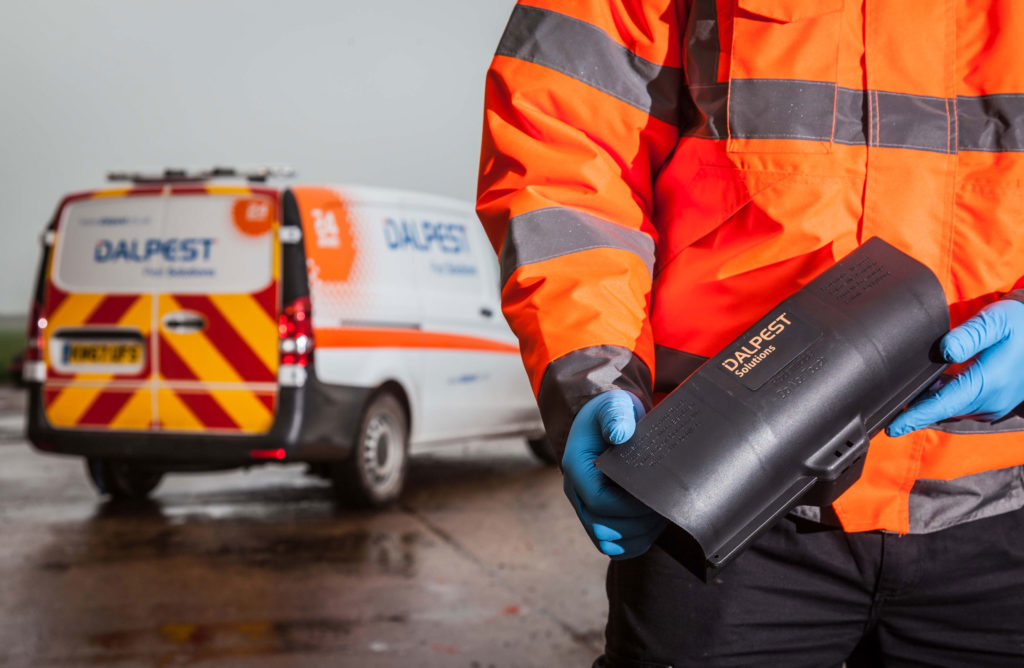 DALPEST pride themselves on the quality of their customer service and also their in-depth knowledge of all things pest related. As well as the usual pests you may expect to encounter in the home or at work, DALPEST also deal with a range of more unusual species as well, and are experts in proofing and prevention techniques.
The refresh of the branding comes at the ideal time, as DALPEST will also be exhibiting at the upcoming local Peterborough Biscuit event at the East of England Showground on the 9th February 2022. This is the perfect opportunity to showcase services among other local businesses in the Cambridgeshire area.
We welcome everyone to come and take a look around the new website for yourself and remember no pest problem is too big or too small for DALPEST to handle!