Bed Bugs Pest Control Service
We have all heard the phrase, "Sleep tight, don't let the bed bugs bite" – but given the explosion of bed bug infestations in recent years, this is becoming an increasingly tricky task for many.
These tiny pests are experts in sneaking their way into your home – via clothing, luggage, and furniture – and are able to reproduce rapidly. As they can be very difficult to spot, you can quickly have a major bed bug infestation on your hands without realising it unless you take the necessary action as soon as possible.
To help give you a better understanding about these blood-sucking parasites, DALPEST experts have collated everything you need to know about pest bed bugs – including the signs of a bed bug infestation, tips to avoid them thriving in your property, and what to do if you suspect you have a problem.
As they are an indoor pest most often found in consistently warm areas like bedrooms, bed bugs are present year-round – although they are often more active during warmer months, as this is when they tend to feed and mate.
However, bed bugs are just as able to survive in the cold and can even go an entire year without feeding.
Bed bugs are difficult to see – and it doesn't help that they like to hide in dark locations near sleeping areas. This includes bedding, carpets, furniture, clothing, peeling wallpaper, skirting, and wall fixings such as light switches.
Despite this, there are still signs to look out for which indicate you are suffering from a bed bug pest problem.
Blood spots: Blood stains on your sheets or nearby can be caused by puncture wounds, bed bugs' excretion of digested blood, or from accidentally crushing them when you sit or lay down.
Bites and skin irritation: People react differently to bed bug bites, but most common reactions include raised rashes, red welts, painful swelling, lumps, and itchy, burning areas on your skin.
Bed bug shells: As bed bugs moult into their next life stage – also known as nymphal shedding – they leave their shells behind. These are often clumped together, reddish-brown in colour, and get lighter over time.
How DALPEST deal with bed bugs
If you're struggling to deal with bed bugs in your property, the expert pest control team at DALPEST are on hand to help.
First, we will undertake an initial inspection of the troublesome areas, including the use of sticky monitoring pads to assess the level of infestation.
Once we know more about the situation, there are two potential solutions to rid your property of bed bugs. These are:
High temperature steam treatments: Using a Polti Cimex Eradicator, this is a non-toxic method to wipe out bed bugs.
Insecticide treatments: This is a two-part process carried out using a compression sprayer and is designed to kill a large infestation of bed bugs.
What to do if you suspect you have a bed bug problem
Given the fact they breed where you sleep and can live on your clothing, the discovery of bed bugs in your home can be distressing.
However, there are some simple steps you can take yourself to help bring the problem under control. These include:
1. Regular inspection of sleeping areas:
Blood on your sheets or pillowcases, dark spots of bed bug excrement, musty smells, and seeing bed bugs themselves are all signs of a problem. Act on this quickly before the infestation gets out of hand.
2. Hoovering of suspected problem areas:
3. High heat washing of affected bed sheets and clothing:
4. Call DALPEST

Rapid response available 24/7 - we get to you quickly

British Pest Control Association (BPCA) members

Highly-skilled, experienced pest control technicians

100% child, pet and environment friendly

Education, not just eradication

Five-star customer service for all pest problems

Rapid response available 24/7 - we get to you quickly

British Pest Control Association (BPCA) members

100% child, pet and environment friendly

Highly-skilled, experienced pest control techs

Education, not just eradication

5-star customer service for all pest problems
Tips to avoid encouraging bed bugs in your property
Bed bugs are famed for their ability to hide in plain sight on things like clothing, furniture, luggage and bags, so it is difficult to prevent them from entering your home or business premises. Even so, there are still measures you can take to discourage them from breeding.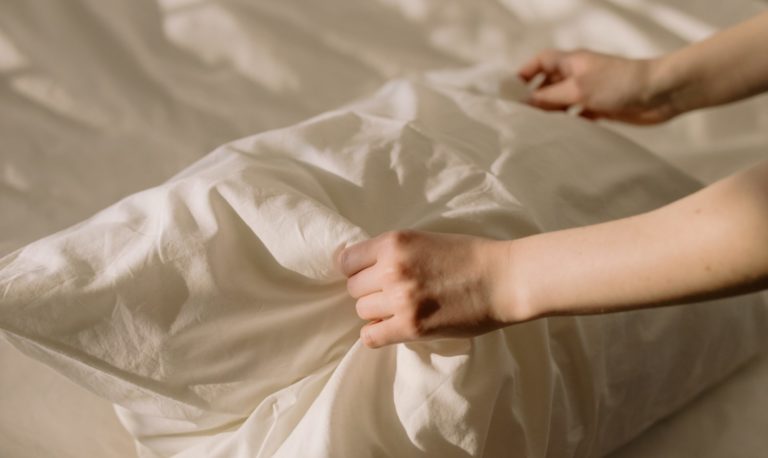 Do this at the highest temperatures possible – heat is one of the best ways to kill bed bugs.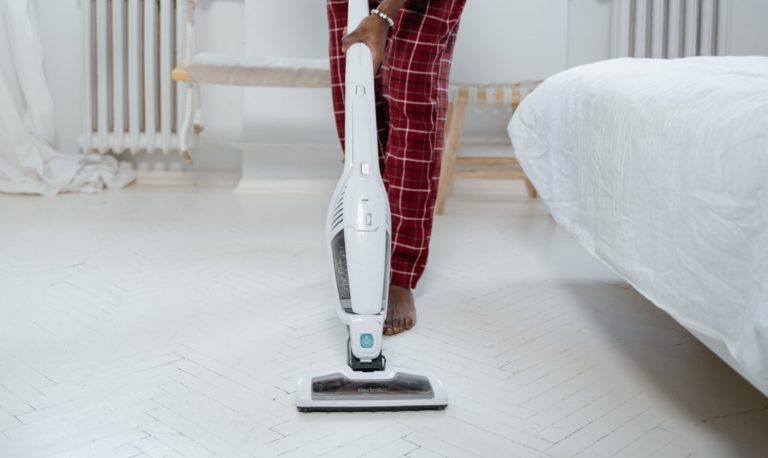 Vacuum your property as often as possible – at least once or twice a week – to hoover up bed bug eggs. Use the strongest suction possible and ensure you dive deep into small gaps and crevices where bed bugs like to hide by using special attachments.
What are the dangers of bed bugs in your home and business?
Whilst bed bugs are not known to carry diseases that transmit and cause harm to humans, these bitey pests can still be a distressing presence in your home.
They live on blood, and their bites can cause severe irritation – including painful swelling, lumps, and itchy areas on your skin. Excessive scratching of these wounds can in turn leave you vulnerable to infection.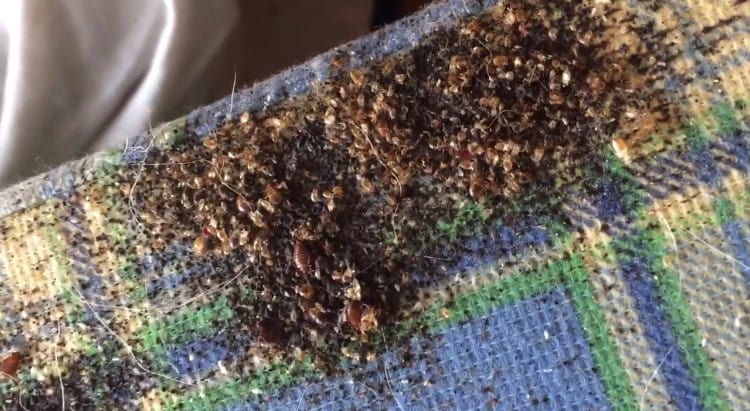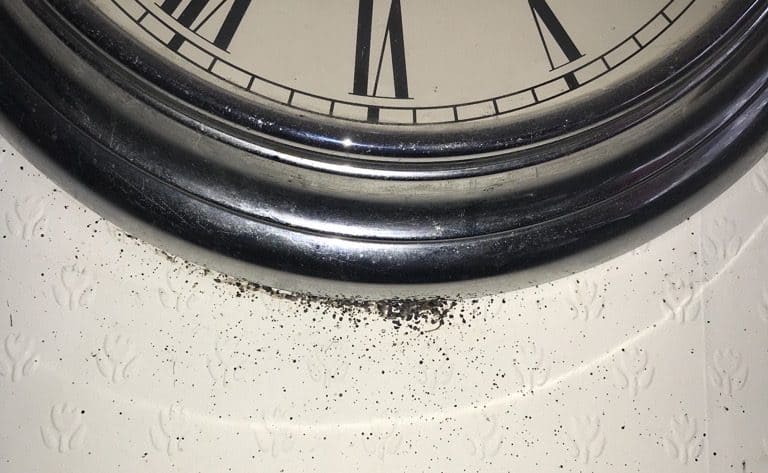 Knowing bed bugs are crawling around can also lead to a lack of sleep, stress, and mental anguish – so it's important any problem is dealt with quickly to give you maximum peace of mind.
For businesses such as hotels, hostels, and bed and breakfasts, the presence of bed bugs can be hugely damaging both financially and reputationally. Customer complaints, refunds, poor reviews, and a subsequent downturn in future bookings are all a genuine risk.
Adult bed bugs (Cimex lectularius) are a reddish-brown colour and have an oval-shaped body around 6mm long. They are approximately the size and shape of an apple seed.
Their bodies are flat and they are able to fit into gaps and crevices the width of a credit card.
Like other parasites, they survive on blood and can ingest up to seven times their own body weight.
They have a typical lifespan of between four and six months, but can live for up to a year – even without any food.
A female bed bug can lay up to 500 eggs in their lifetime.
Bed bug eggs – called nymphs – are only 1mm long and almost impossible to detect with the naked eye.
Bed bugs weren't particularly common in the UK until the 1930s, when home heating systems created more hospitable environments for them to thrive in.
Bed bugs are becoming more troublesome as they have grown resistant to many insecticides over the years.