DALPEST Pest Solutions are seeing more and more homes and business suffering from an infestation of rats and mice on their properties.
Rats can be very persistent even gnawing through metal to get in, and if they do gain access into your premises they can spread diseases, cause damage and contaminate food. Rats can cause other problems, so it's vital to eliminate a rat infestation quickly as rats can and proof your business and home from attracting them to your property.
There are many techniques that are used in eradicating your infestation, the only safe way, is to call in your professional level 2 technician, who will have all the relevant licences to use methods safely and legally.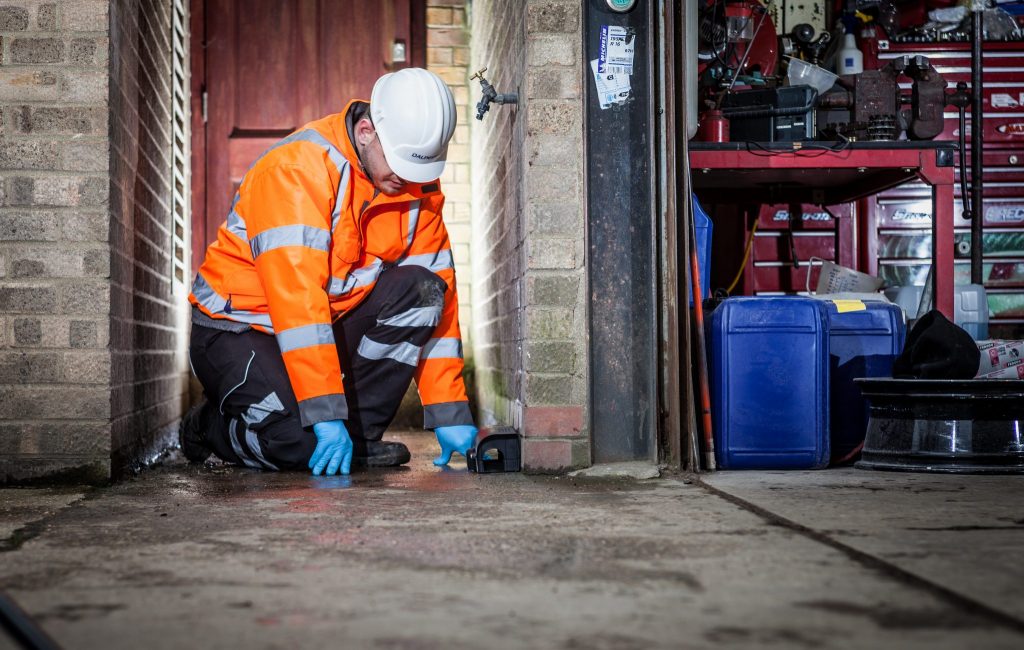 Prevention is key, so to make sure you reduce the chances of an infestation you can do these simple things:
Keep your garden or premises clear of rubbish and overgrowth this environment makes for a lovely home for a rodents nest
Seal cracks and holes outside of the property including areas where utilities and pipes enter
Make sure your bins are not exposing foods or bin bags left outside. Pests will be attracted to feed and set up home nearby.
Store food in airtight containers and dispose of rubbish regularly.
Going forward, businesses can offer extra prevention with regular maintenance of their property with pre-planned maintenance agreements, which will involve planned checks and bait to be regularly put down, as well as property checks for proofing made.
Call your local DALPEST team today on 0845 22 37 115