We are finally seeing the back of the cold, dark winter months.
As spring is now well and truly here we have seen a welcome increase in warmer weather and now lighter evenings. Spring also marks a brand new season for many pests. Over the coming weeks we will see new species of pests waking up, emerging, and becoming more active.
Here is a run down of what to watch out for over the coming weeks.
Signs of Squirrels
Not everyone considers squirrels to be a pest. They look cute, and, for the most part, remain far enough away from domestic settings. They are however categorised as a pest, and can cause disruption and damage to homes if they get inside.
There is much misconception that squirrels hibernate. This is not true, although their activity levels are much lower in the winter. Grey squirrels are a common pest, and they also breed twice a year. Their first breeding season occurs during the late spring, this is likely to bring increased activity in your area.
Things to look out for…
Some key signs you may have squirrels in your property
Scratching noises in the attic
Evidence of chewed wires
Increased sightings close to the house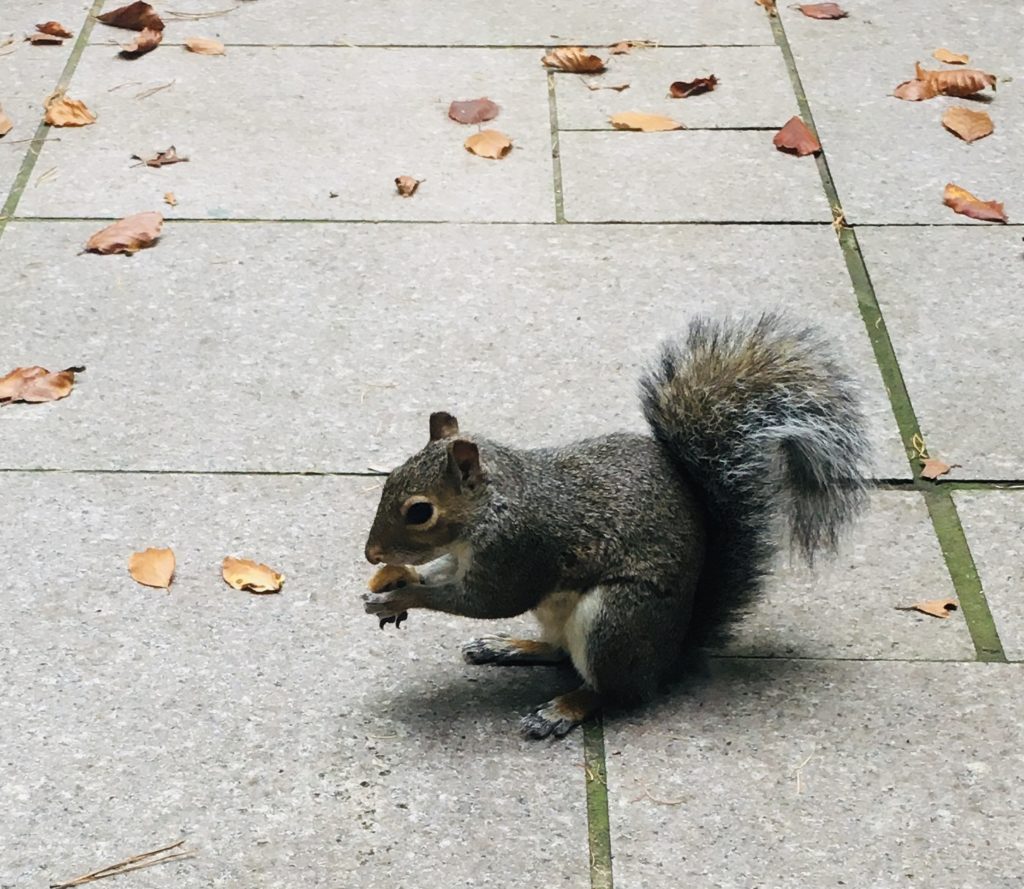 All About Insects
It is at this time of year that many insects slowly begin to emerge from their dormant state. As a result you may start to see bees and wasps coming out of hibernation. The queens are most noticeable during spring and are easily identifiable as they are much large than the rest of the swarm.
You will frequently see queens flying around as they begin their search for a new home. This is most likely to start around April, however if weather is warmer then it could be earlier. Ideal homes for insects include loft spaces, underneath window frames, within garden sheds, and potentially garages.
It is important to remember that bees and wasps are most active when the colony is populated, and this is usually around July. The earlier spring months will see workers building nests and gathering materials, so evidence of a nesting colony may be trickier to spot this early in the year. This will quickly become apparent however as the population grows and the workers become faster and more aggressive.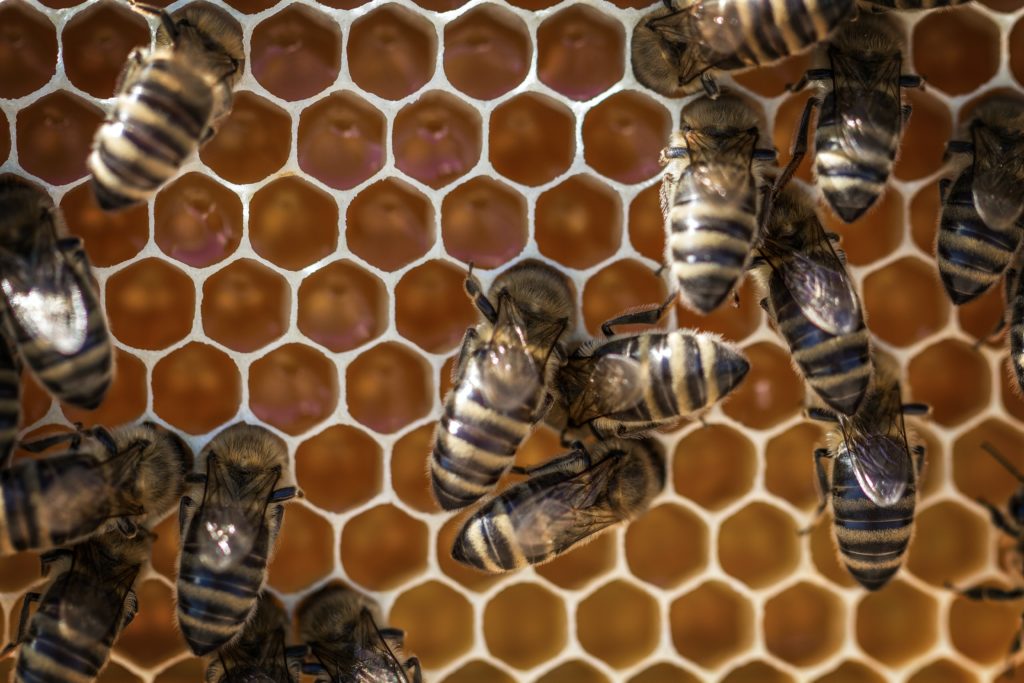 Finally, Rodents
Unfortunately rodents are a pest which we are likely to encounter all year round, so be on the lookout for signs of mice or rat activity. Sightings of these actual pests are actually more likely during these warmer months, as they are primarily outdoors. Areas which show signs of gnawing, and scurrying noises will still be key indicators of their presence around a property, and should be monitored.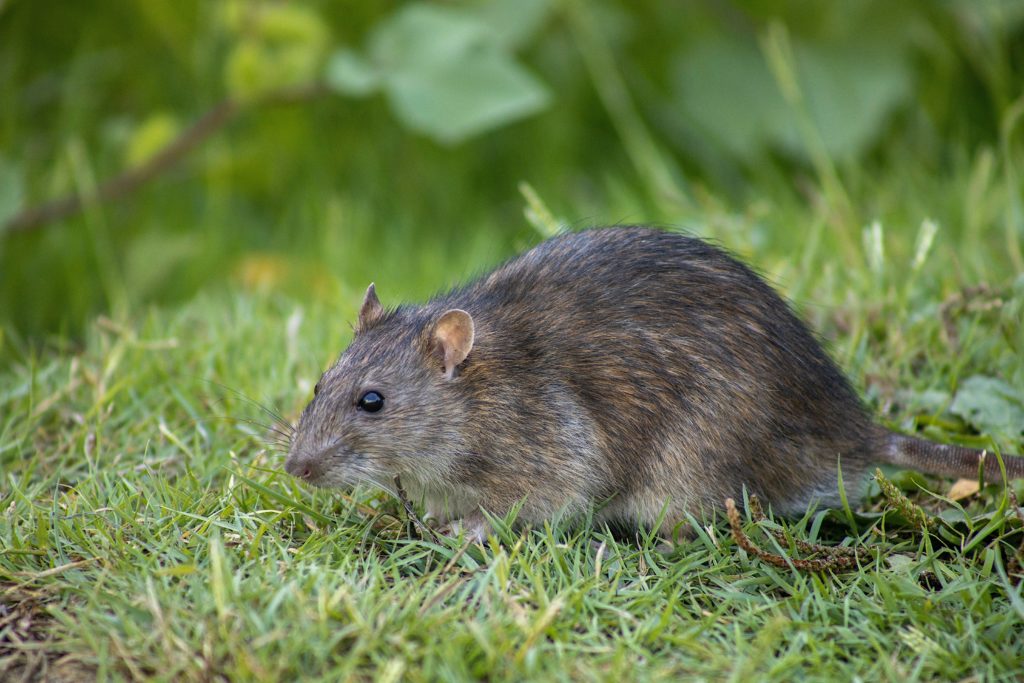 Rodents do pose a health risk to humans within domestic settings so it is always best to be vigilant if you suspect an infestation.
Any of these pests can become a problem for homes or businesses alike. If you are struggling with any of them, or believe you may have the start of a pest problem don't worry. DALPEST are available to help and offer advice and removal of multiple pest species.
We can also talk to you about our range of proofing measures which can be applied before a pest problem occurs. We believe that prevention is always better than the cure, wherever possible.
If you do need us, you can reach us on 0333 2026 223 and our trained, professional pest control team will be at your service.