When a business begins to grow, exciting things start to happen. Peterborough based pest control firm DALPEST are currently experiencing rapid change. Having recently relaunched the website and the brand image, the next crucial goal was to add more people into the skilled team and that means new recruits!
Selecting the right team members to serve the customers of DALPEST has always been an important consideration. The team consists of dedicated individuals who always promote the benefits of pest control prevention, are able to deal with pests effectively and also offer advice to customers.
Recruit number 1
Towards the end of 2021 the first of the new team members joined DALPEST. Paul Savvides is a highly experienced pest control technician with over 15 years under his belt serving this industry. After spending most of his career based in London, Paul relocated to Cambridgeshire.
Paul came to DALPEST with knowledge of proofing and trapping techniques and his recruitment has enabled the team to continue delivering first class customer service.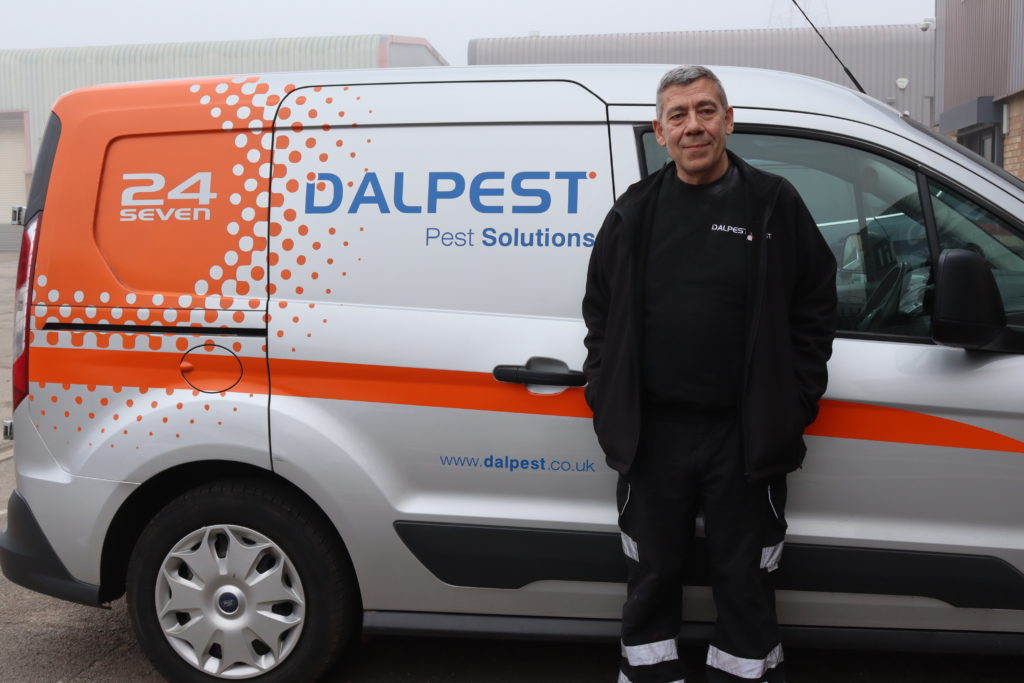 Recruit number 2
Not content with one new technician, the DALPEST team have also just appointed a new trainee. Richard Offer has joined the team this month! Richard is passionate individual who has spent the first part of his career working with tropical fish.
Deciding to join DALPEST gives Richard the opportunity to work in a field that interests him, and as he studies for his qualification, he can be learning directly on the job and getting hands on with all manner of pests!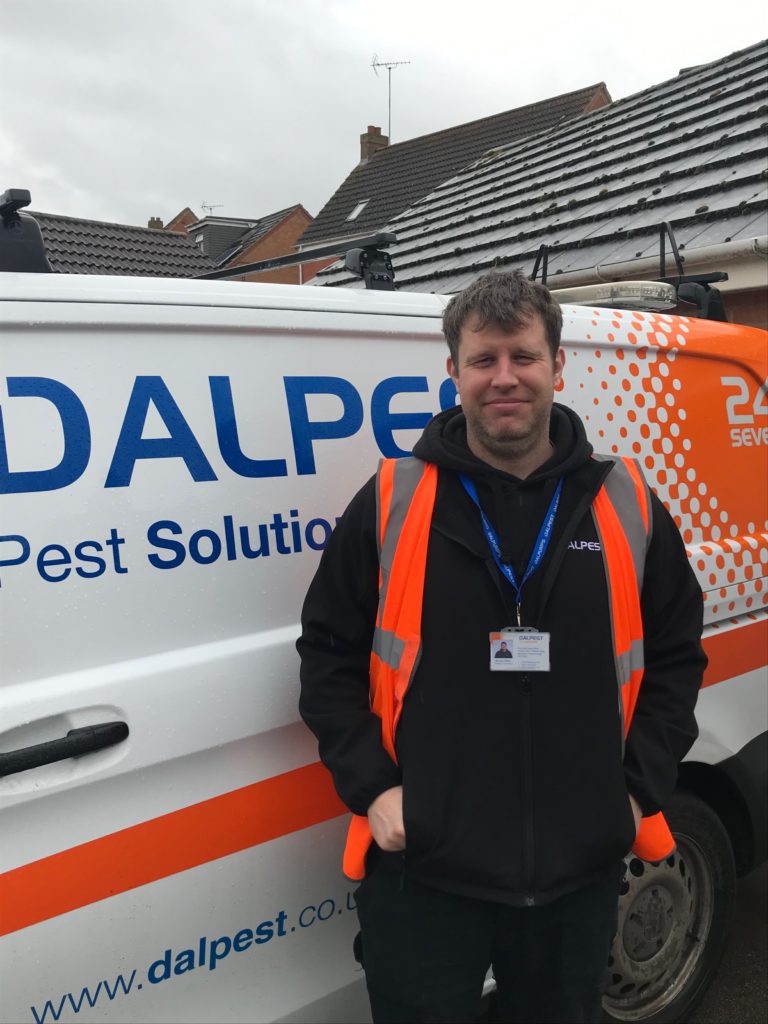 We are confident that these two are going to be a natural fit for the DALPEST team and Michael Beesley, Business Development Manager said. "I am thrilled to be able to expand the DALPEST team. Our technicians all work closely together so every time someone new joins, it's like adding a new family member! Having Richard come aboard is another step in the right direction and he is looking forward to the training and development we can offer him."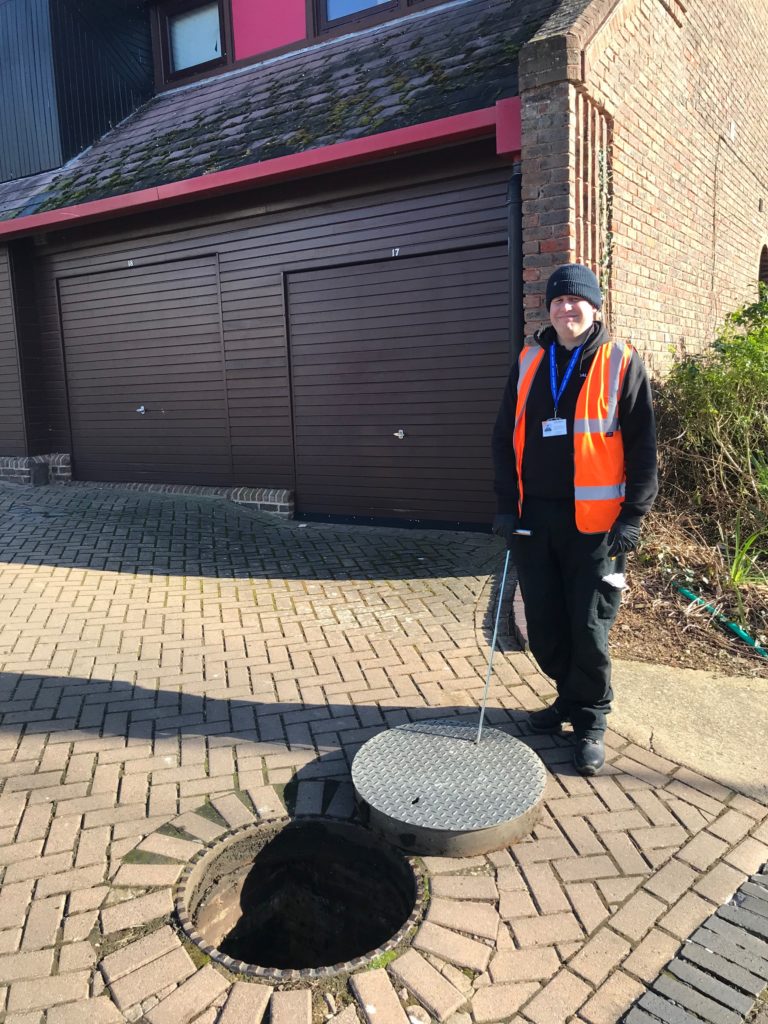 We will continue to follow the progress of the DALPEST team as it develops and we hear what Richard and Paul are getting up to along the way!
Welcome to the team guys!