Silverfish are a common pest within the UK, that causes havoc within your business or home.
Silverfish are harmless to humans but can destroy books, papers, wallpaper, carpets and clothes with their droppings. Unsealed pasta, oats and cereal make fantastic homes as this provides an excellent food source to these silvery insects.
WHAT ARE SILVERFISH ? :
Silverfish are small nocturnal insects, that are silvery in colour with a fish like movement, due to their tapered tails and antennas. They can move quick, so they can out-run predators and burrow into dark places.
WHY DO YOU GET SILVERFISH ? :
Silverfish like to live in dark, moist places where dampness is common. This will include warehouses, basements, kitchens and toilets. They feed on dust, paper and dried food, making areas like filing rooms, food preparation areas and carpets of doorways a hotspots.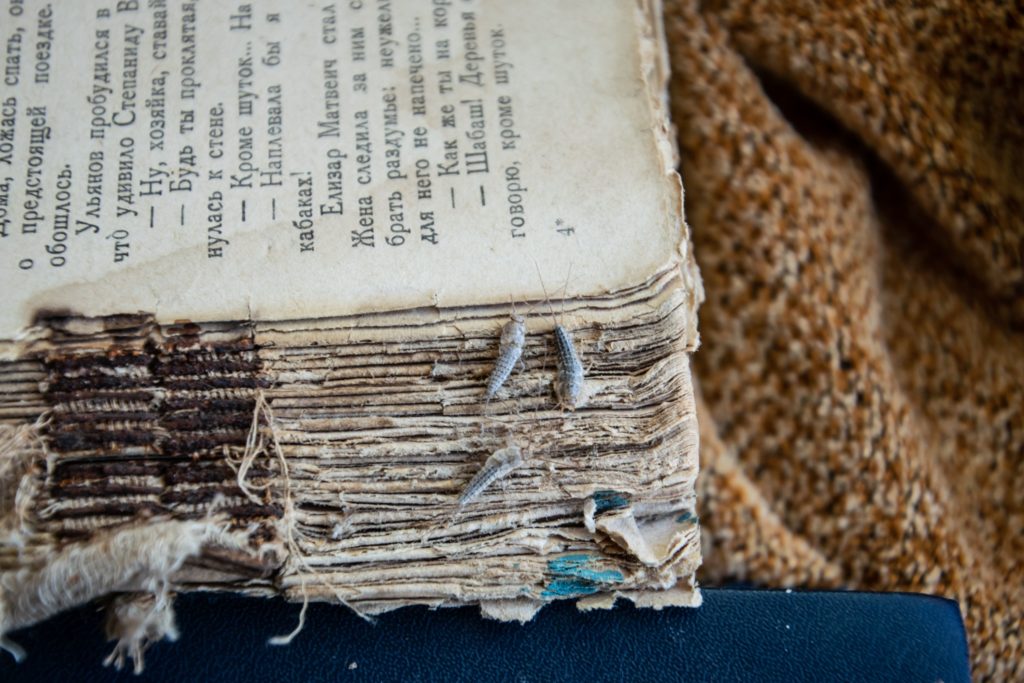 You will know you have Silverfish by tell-tale signs of yellow stains on clothing made from synthetic fabrics, this can be accompanied by holes and droppings left on paper and wallpaper. You may also find them burrowing in unsealed dried packets of food.
To help stop the problem becoming worse, you can control the humidity within the property.
HOW TO GET RID OF SILVERFISH :
To eradicate Silverfish, you will need to contact your local Pest Technician. Substantial numbers of Silverfish are considered a nuisance and also unacceptable to sterile environments such as hospitals and food areas.
The Pest Technician will be able to approve the use of insecticides and provide specialist knowledge of the pest's behaviour to control Silverfish.
For more information please contact DALPEST to speak to an expert on 0845 22 37 115.