DALPEST Solutions provide a premium level of pest control and pest prevention services throughout the Peterborough area.
Every home is subject to nature and its unpredictable eventualities. DALPEST Solutions are always on hand to help protect your home and prevent infestations 365 days a year 24 hours a day.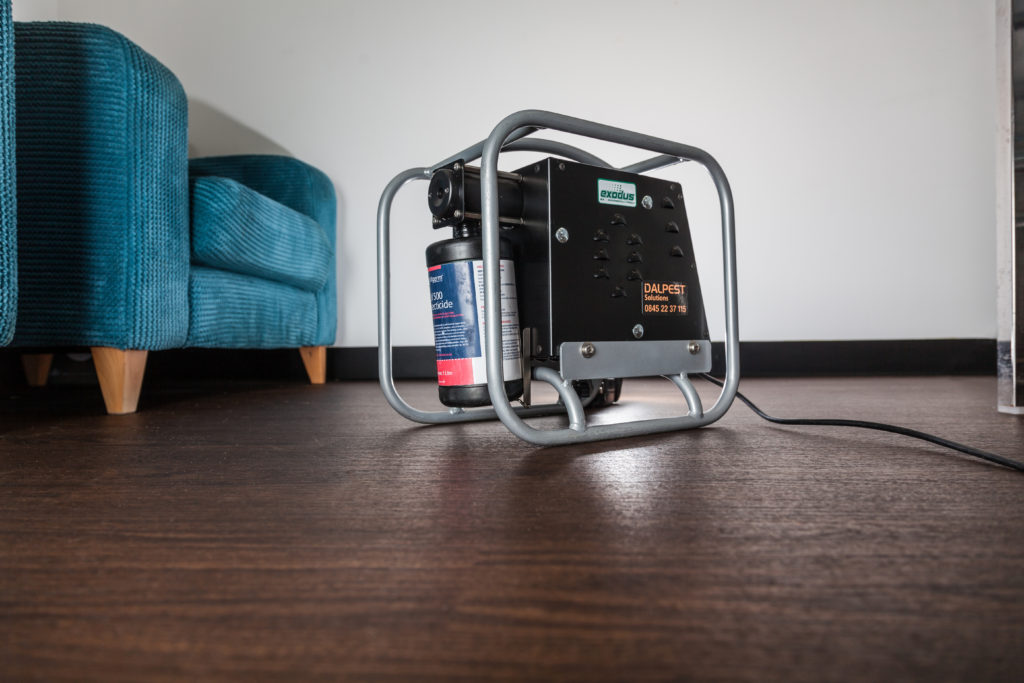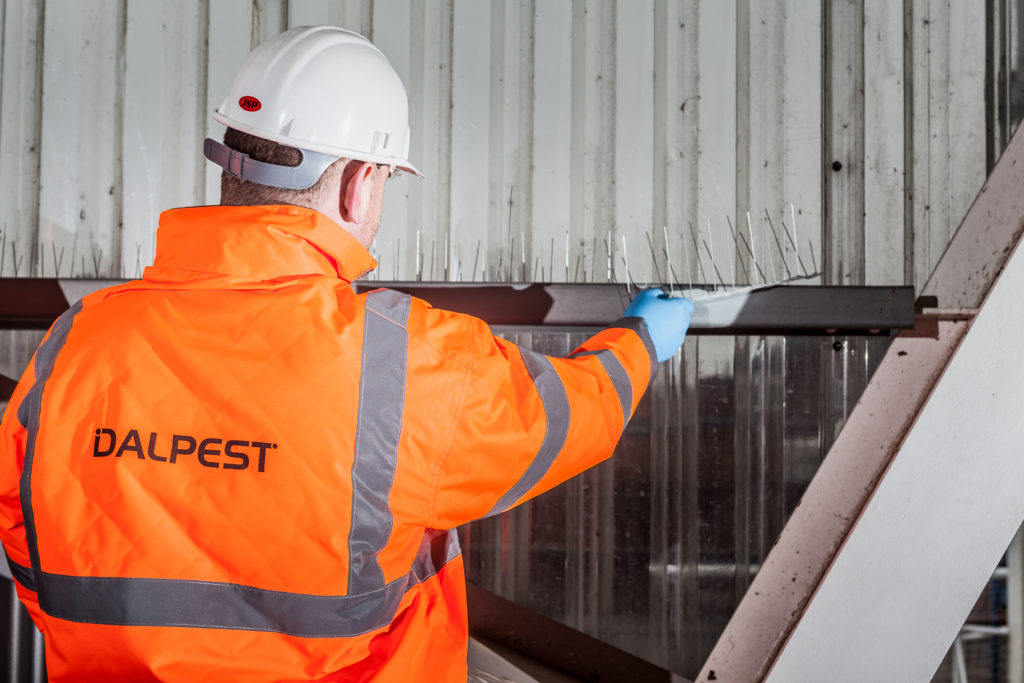 DALPEST Solutions offer an impeccable service to all industries. We can help safeguard your brand reputation and operations by providing the highest levels of risk management, reassurance and local rapid response to single and multi-site locations.
Agricultural pest control
DALPEST technicians have many years of experience and expertise within the farming community. In additional to agricultural pest control, we can advise on housekeeping, proofing and stacking to minimise the risk of infestation.