Mice Pest Control Service
Although mice are one of the most common pests in the UK, that doesn't make the discovery of them in your home or commercial premises any less upsetting. Even if you maintain good standards of hygiene and cleanliness in your property, mice are still able to infiltrate any building in search of food, warmth and somewhere to reproduce.
It's vitally important that you deal with any mice problem immediately – even if you've only briefly spotted one – as they can multiply very quickly. Before you know it, you could have a highly unpleasant and dangerous infestation.
To help give you a better understanding about these sneaky rodents, DALPEST experts have collated everything you need to know about pest mice – including the signs of a mice infestation, tips to avoid them entering your property, and what to do if you suspect you have a problem.
Mice are present all year round and can sneak their way into your property at any time. However, due to the colder weather between autumn and spring, mice are more likely to seek out warmth and food in homes, buildings, sheds, loft spaces and cavity walls during these seasons.
Mouse droppings: These can be found anywhere, but are more likely to be located around food packaging, drawers, cupboards, cabinets, and under the sink. Mouse droppings are oval-shaped, black in colour when dry, and between 3-6mm long.
Nesting material: If you discover areas of shredded paper, fabric, wool or similar materials, it's likely these have been caused by mice trying to set up home in your property.
Chew marks: Any signs of chewing on furniture and food packaging is an indicator that mice are present and attempting to make your house their home.
Holes: New small holes appearing in walls and floors is a sign that mice have been in the property.
Stale smells: Notice an unpleasant, musty ammonia smell similar to urine emanating from hidden areas like cupboards and cabinets? Unfortunately, that's the distinctive scent mice produce.
How DALPEST deal with mice
Similar to our rat pest control tactics, when it comes to safely and efficiently removing mice from your property – and preventing them from reappearing – we follow the principles of Integrated Pest Management (IPM) and Risk Hierarchy.
In other words, we believe prevention is better than the cure. This means rodenticides are used as a last option to remove the mice once we have assessed the size and extent of the infestation.
What to do if you suspect you have a mice problem
If you have seen mice darting around inside or outside your property, or have noted signs indicating they could be present, these are the three steps you should take:
1. Thoroughly clean your property
In keeping with our tips to avoid encouraging mice, undertake a deep clean of your property. Ensure that absolutely no food sources are left out in the open or are accessible, and that any potential nests for mice to hide in are dealt with.
2. Block entry points
3. Call DALPEST

Rapid response available 24/7 - we get to you quickly

British Pest Control Association (BPCA) members

Highly-skilled, experienced pest control technicians

100% child, pet and environment friendly

Education, not just eradication

Five-star customer service for all pest problems

Rapid response available 24/7 - we get to you quickly

British Pest Control Association (BPCA) members

100% child, pet and environment friendly

Highly-skilled, experienced pest control techs

Education, not just eradication

5-star customer service for all pest problems
Tips to avoid encouraging mice in your property
Although mice can get into any property regardless of the preventative measures in place, there are a number of things you can do to minimise the risk of them entering your home or business premises.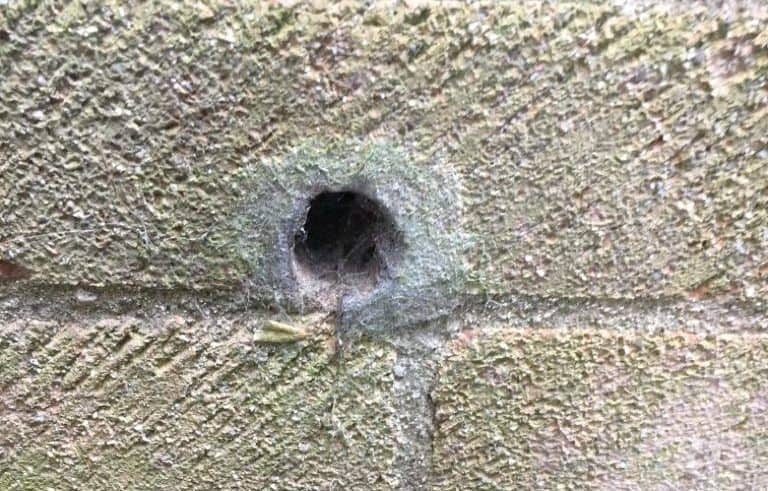 This can be as simple as plugging small holes with steel wire wool, or patching up holes in inside and outside walls, such as air bricks. Mice can fit through holes as small as 6mm wide, so it's important to block up every possible entry route for them.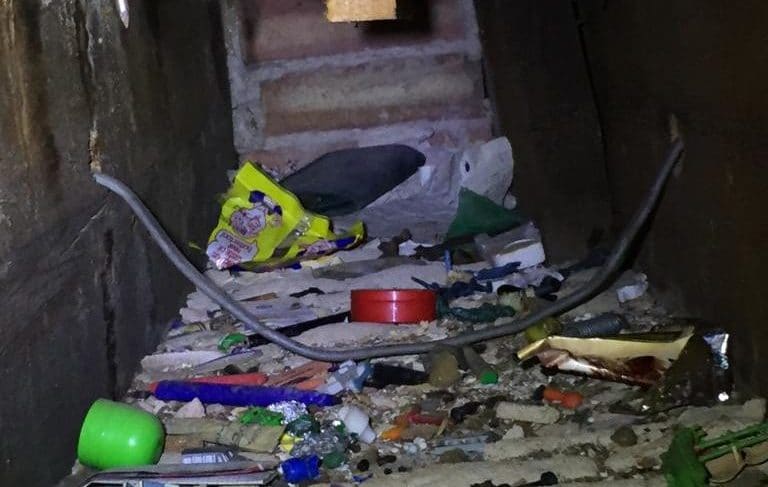 Don't leave stacks of newspapers or boxes with packaging materials such as styrofoam and wadding lying around. These are ideal places for mice to set up home, so make sure you keep things tidy and remove anything mice could settle down in.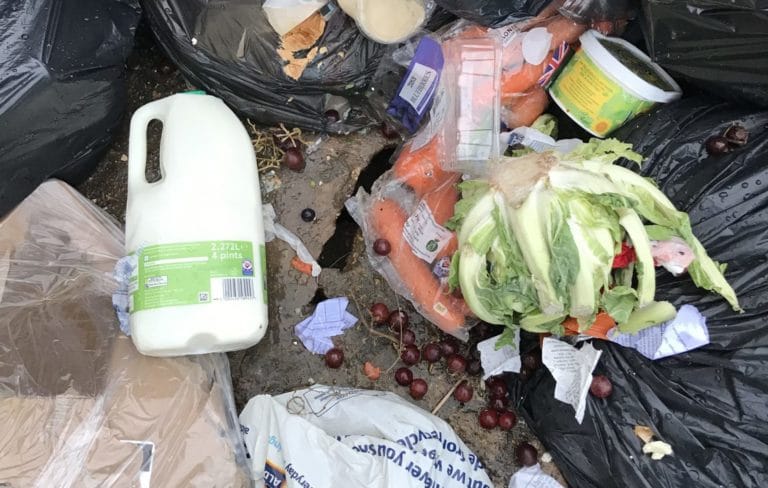 Never leave food out in the open – always safely store any open foodstuffs in secure containers such as tupperware. Cleaning up spillages, crumbs and leftovers is also essential to discourage mice from entering the property.
What are the dangers of mice in your home and business?
Although some people think of mice as cute little creatures, having a mice infestation in your property is far from pleasant – and can present multiple dangerous problems to your property and health.
Mice can spread serious diseases such as Salmonella and Listeria through their urine, droppings, and even in their bedding. And as they often nest near food sources in your kitchen, their scurrying across worktops and tables makes it easy for them to transfer bacteria and leave you highly susceptible to food poisoning.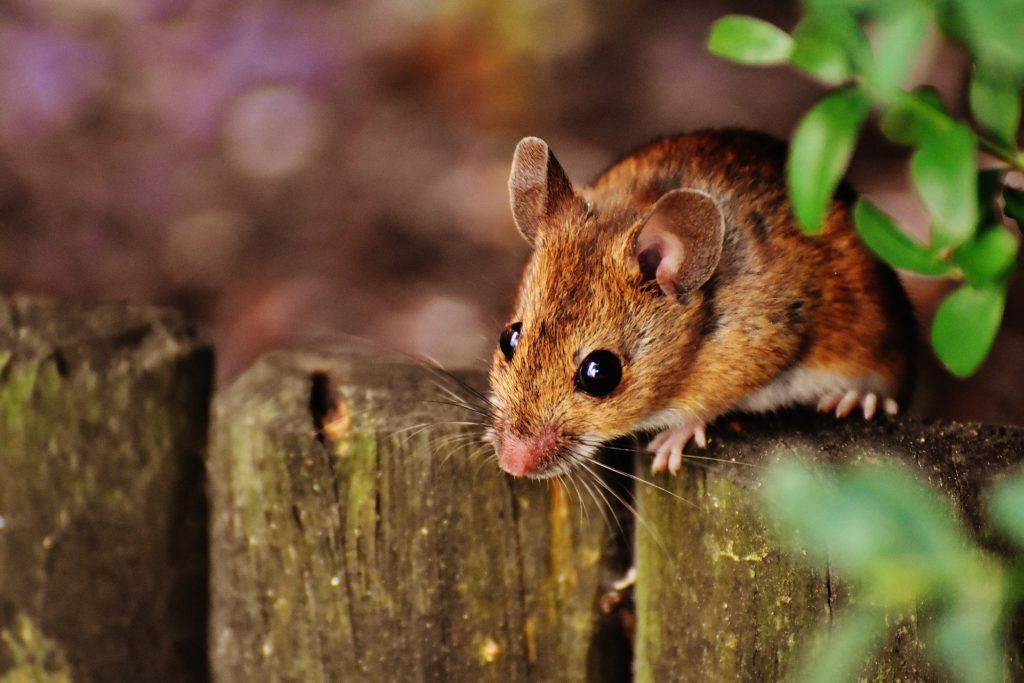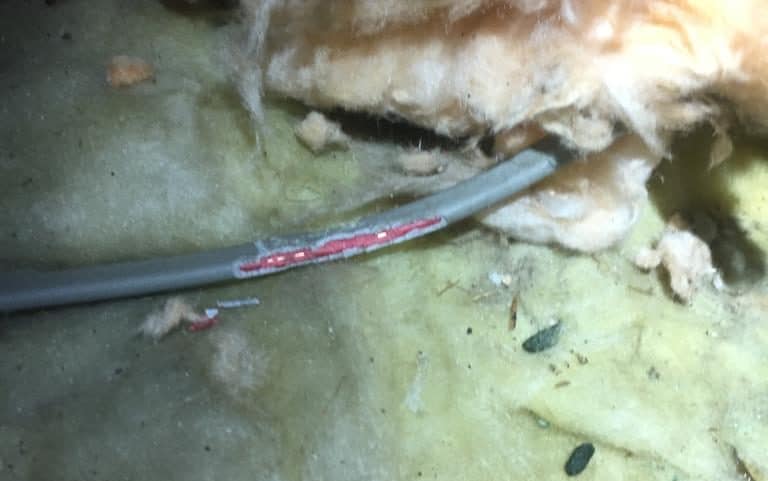 It's not just your health at risk, either. Mice love to chew and gnaw at just about anything, causing all sorts of damage to your property and belongings. This includes chewing through water and gas pipes, woodwork, furniture, and electrical cables – indeed, mice gnawing on cables has been blamed for many electrical fires and floods.
A mice infestation is devastating to businesses too, which is why business owners have a legal duty to keep premises rodent-free. As well as the reputational damage an infestation can cause a business or restaurant, it could also lead to Environmental Health Officers not only shutting down the premises, but also commencing criminal proceedings in serious cases.
The two most common types of mouse in the UK are the house mouse (Mus musculus domesticus) and the field mouse (Apodemus sylvaticus).
House mice are light brown or grey and their coats are a solid colour. Field mice have brown or tan fur with white bellies, legs and feet.
Their typical lifespan in the wild ranges from 1-3 years.
Female mice have a gestation period of 19-21 days and can have between five and 10 litters per year, producing as many as 60 offspring.
Mice do not need a water source as they can ingest enough moisture to survive through their food.