Domestic Pest Control Services
There are few things more upsetting than the discovery of pests in your home. As well as being very unpleasant, some pests can also pose severe dangers to your health and cause extensive damage to your property. That's why all pest problems should be dealt with by expert, professional controllers as soon as possible.

Rapid response available 24/7 - we get to you quickly

British Pest Control Association (BPCA) members

Highly-skilled, experienced pest control technicians

100% child, pet and environment friendly

Education, not just eradication

Five-star customer service for all pest problems

Rapid response available 24/7 - we get to you quickly

British Pest Control Association (BPCA) members

100% child, pet and environment friendly

Highly-skilled, experienced pest control techs

Education, not just eradication

5-star customer service for all pest problems
Pests can strike in the home at any moment, which is why DALPEST's highly-skilled, experienced, and knowledgeable pest control experts are available to assist whenever you need us, 24/7.
We understand that having a pest problem can be a very stressful time – but you can always trust us to locate the cause of the issue and develop a resilient, long-term solution. Our comprehensive methods are discreet and easily adapted to any property, allowing for the safe eradication of pests with minimal intrusion.
We take pride in our flexibility, ensuring we are able to work around your schedule and in the event of pest emergencies. Our friendly pest management technicians can visit at any time that suits you day or night, including weekends.
the pests we help you with
The pests we help you with
When you think of pests in the home, many people automatically think of things like mice, rats, and wasps.
But our team is also trained to deal with a wide range of other pests inside and outside the home, some of which can be more common than you think. These are tackled with a wide portfolio of tools, traps, and state-of-the-art techniques, each equipped to deal with specific infestations.
We understand that finding pests in your home can be a highly upsetting experience, so we always ensure we deal with the problem quickly and in the most effective way possible.
Remember that different pests are more active during different seasons – such as wasps in summer and rats in the autumn – so you always need to be on guard throughout the year. Explore our pest calendar for more information.
Prevention is always better than cure
When it comes to pests in your home, prevention is always better than the cure – so it is important to do everything you can to discourage pests from entering before it's too late.
With that in mind, here are our top tips for keeping pests away from your home:
1. Keep rubbish tidy
Ensure rubbish bags are placed inside closed bins.
2. Keep food inaccessible
3. Keep bird feed out of reach
4. Seal possible entry points
These prevention measures should keep most pests at bay. However, it is important to note that some pest problems will occur naturally, such as wasps nesting. Unfortunately, there is little that can be done about this, but rest assured we're on hand to help if you encounter any problems.
Should you need any further information, DALPEST experts are on hand 24/7 to advise you on key pest prevention tools and tactics, helping to minimise the risk of them invading your home.
how to spot a problem in your home
Naturally, different pests have different behaviours when they find their way into buildings. However, there are several general tell-tale indicators of a pest infestation in the home. Look out for: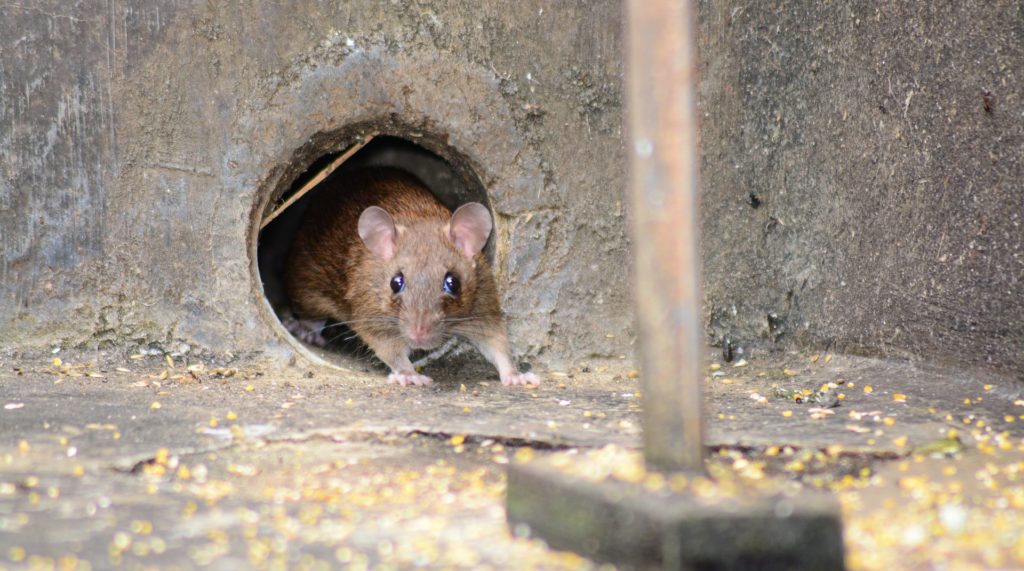 If you spot any of these warning signs – or have suspicions of an emerging pest problem for any other reason – call DALPEST immediately. The quicker we take action, the quicker we can deal with a potential infestation that can otherwise rapidly get out of hand.
If you live in rented accommodation, you should inform your landlord of this activity and advise them to call a reliable pest controller to assess the situation.
How DALPEST gets rid of your pest problem
Once DALPEST's expert pest control technicians arrive on site, we will thoroughly investigate the property and speak with you to understand how and why the pest problem has taken hold.
Every pest problem is unique, especially in homes, so we will create a bespoke pest control plan for tackling the issue now and preventing it from recurring.
We favour trapping pests instead of going immediately for poisons/chemicals. This is more humane and we understand where to position traps to get the best results. After placing the initial traps, we will return to your home to monitor these and remove any trapped pests for you.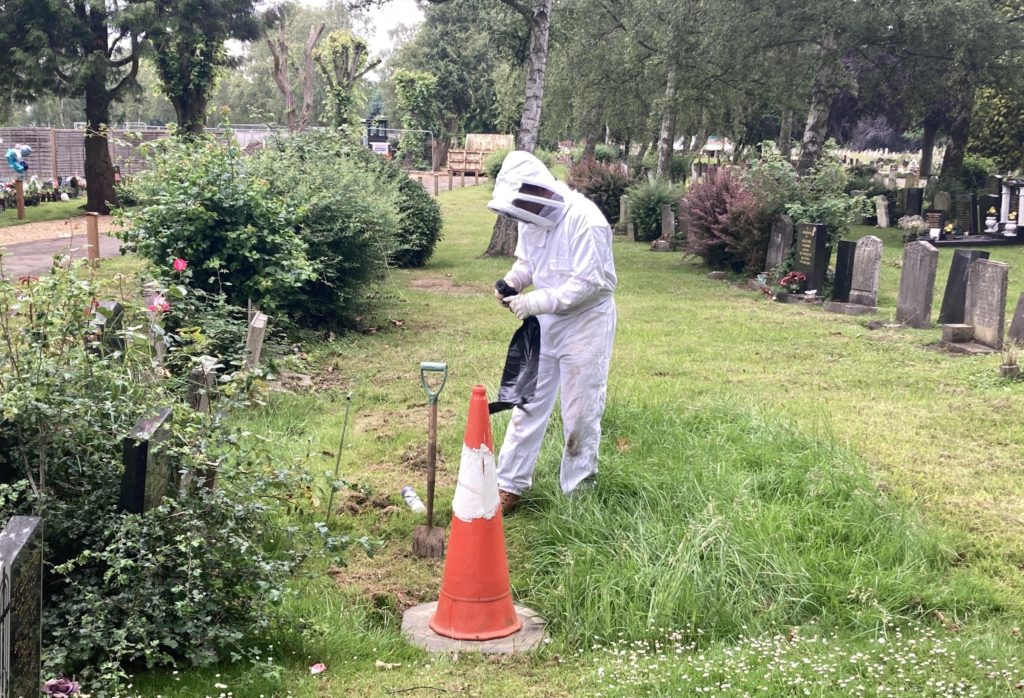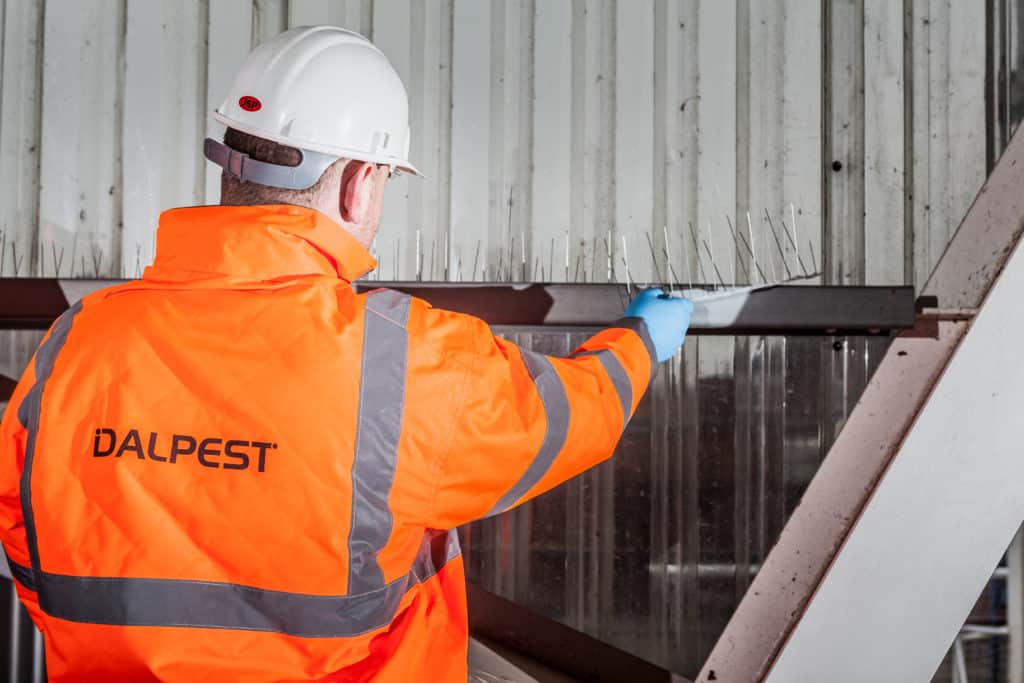 If the problem is large enough, or should the situation dictate it, we will use poison and chemical products to help completely remove all traces of the pest. This is generally done as a last resort for serious infestations, or in areas where it is difficult to deploy traditional trapping techniques.
But whatever treatments or control techniques are required, you will always be in the very best of hands with DALPEST.